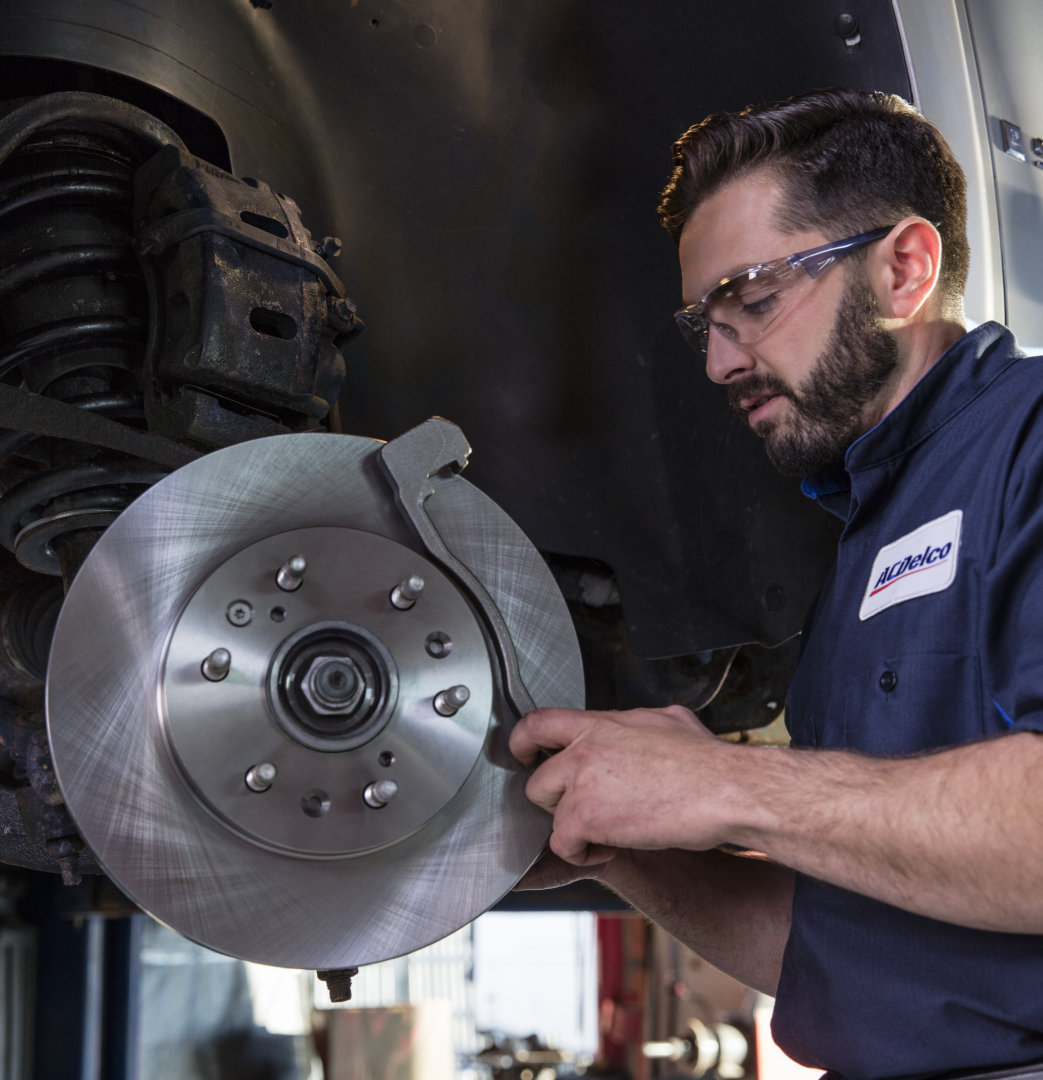 PROMOTIONAL CODE FOR ONLINE TRAINING ACCESS
Due to recent national concerns, ACDelco Training has cancelled all instructor delivered training events. Because of these cancellations, ACDelco will provide access to the Online Training portfolio for a two-week period beginning March 30th. ACDelco will offer a Promotional Code for non-program participants to access the extensive online portfolio of training. This training is available 24/7 and includes: WBT, Video and Interactive PDF formats.
The "Promo Code" is located under the "What's New" section "Access ACDelco Online Training Promo Code".
To search for currently scheduled courses, select search terms from the dropdown menus, enter text in the text entry box below and click the Submit button.
What's New
Access ACDelco Online Training Promo Code
2020 Course Catalog Download
Promotional Code Activation
US New User Registration
Contact Us